The Mediane Système jobs, driven by the engineering of high-tech systems, are essentially oriented on technical axes.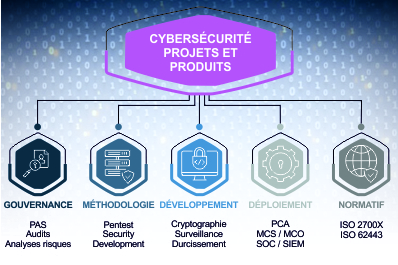 Sécurité des systèmes, projets et produits
Fort de son expérience et de sa propre certification 27001, Médiane Système permet à ses client d'implémenter les solutions de sécurisation adaptées à leurs besoins sur tout le cycle de vie des projets.
Que ce soit via l'analyse des risques liés à la cybersécurité, le développement secure by design ou le maintien en condition de sécurité, Médiane Système propose tous les éléments permettant d'intégrer la cybersécurité dans les produits, tout en adaptant l'effort au plus juste besoin. Médiane Système offre également un panel de formations pour faciliter l'intégration de la sécurité au cœur des projets.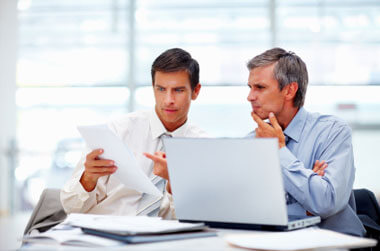 System Engineering
Médiane Système offers a system approach involving multidisciplinary techniques such as: embedded computing, real-time and graphic applications, databases, digital/analog electronics, power, mechanics...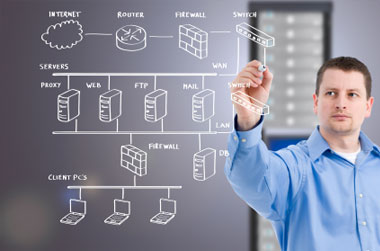 IT & Industrial Applications
Through its experts, Médiane Système perfectly masters the various platforms and graphic environments.
Applications are made in the state of the art and combine performance and ergonomics. Médiane Système has a long experience in the development of Bench test softwares, control and configuration softwares for electronic systems and automation, measurement acquisition softwares ...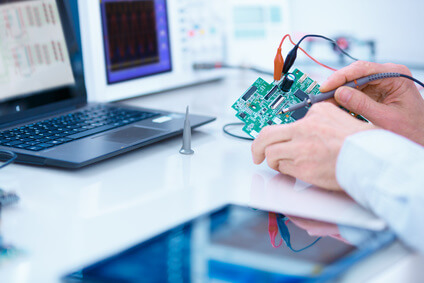 Embedded Real Time IT
Médiane Système is specialized in the realization of embedded software with strong temporal constraints running in various environments. The software is integrated on commercial or specific electronic cards based on microprocessors, microcontrollers and various DSPs, 8, 16 and 32 bits...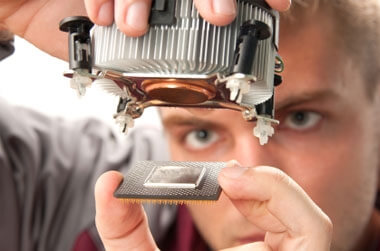 Electronic
The Médiane Système electronic center is equipped with human resources and development resources to design build and manufacture electronic systems using the most advanced technologies.