IT & Industrial Applications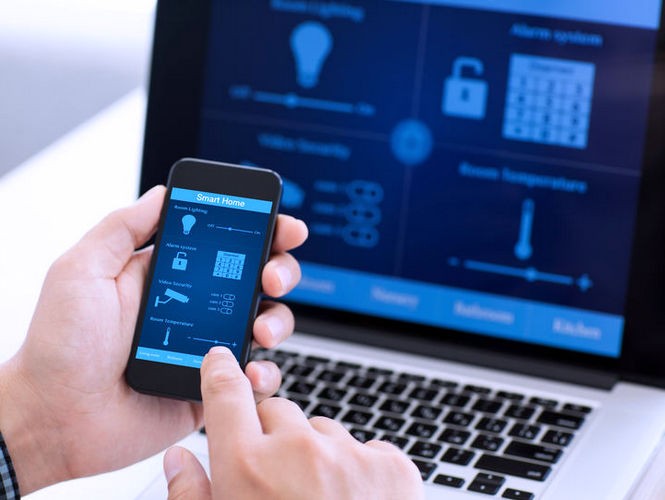 Through its experts, Médiane Système perfectly masters the various platforms and graphic environments.
Applications are made in the state of the art and combine performance and ergonomics. Médiane Système has a long experience in the development of Bench test softwares, control and configuration softwares for electronic systems and automation, measurement acquisition softwares ...