Médiane Système provides several types of services: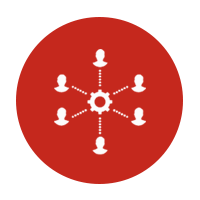 Technical assistance
Médiane Système provides qualified engineers and technicians according to precise specifications to its customers.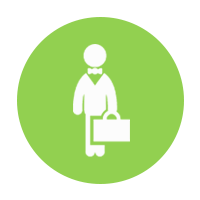 Package
Médiane Système also has its own internal research offices and delivers products or software according to a set of specifications, a deadline and an agreed cost.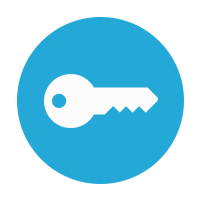 Service Center
Médiane Système has an intermediary offer that consists in providing its customers with specific skills for specific batches of a global service.
Our services
The services provided by Médiane Système cover the entire development cycle of an industrial product from the specifications to its industrialization. Depending on the needs of the client, the services may cover all or part of the cycle. They can also be the subject of separate packages or follow a reduced or simplified cycle. Médiane Système can for example set up centers exclusively focused on development or validation activities.