People are at the heart of our concerns and our activities: our strategy is therefore also based on a dynamic and attentive human resources policy.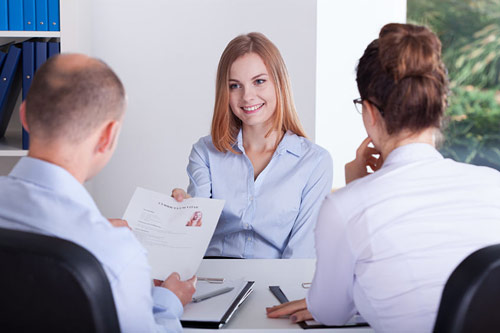 Our needs are primarily focused on finding skills in our core business. Our recruitment process is based on two interviews and an assessment of the candidates' technical abilities. We systematically put in perspective the conditions of integration, the managerial model, the projects or the potential missions or any subjects which require transparency and sincerity.

We build the relationship with our candidates on the basis of mutual trust. We are primarily looking for candidates motivated by our activities.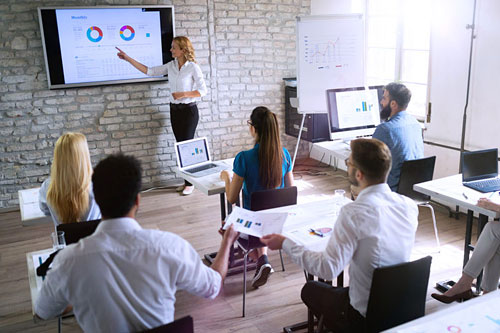 Médiane Système pays particular attention to the training cycle of its employees. Thus, 80% of our population must undergo training at least every two years. We also encourage personal initiatives to acquire new skills in our trades.

The training plan is built from the needs of the company and taking into account the wishes of our employees.