Since 1998, the year of its first certification, Médiane Système has always paid particular attention to spread a "quality" culture within the company. Culture regularly maintained and subject of an important communication, it is above all perceived as a factor of performance, and satisfaction of its customers.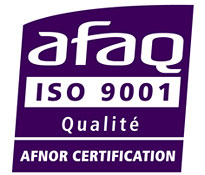 Learn more
In 1998, Médiane Système decided to register its quality approach in an ISO standard. Starting from the ISO 9001:1994 standard, Médiane Système has oriented its organization by process and has quickly evolved towards the ISO 9001:2000 standard. As of June 2001, Médiane Système was among the first 10 companies in its sector of activity to be certified to this standard. Today, the head office and all agencies are ISO 9001:2015 certified (certification obtained in January 2017).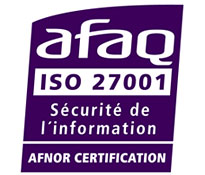 Learn more
EN 2017, afin de prémunir ses clients et collaborateurs contre les menaces cybersécurité grandissantes, Médiane Système a fait de la cybersécurité une priorité stratégique. Il lui est en effet rapidement apparu indispensable de :
Maîtriser les risques numériques.
Etre en mesure d'identifier et de réduire le nombre de vulnérabilités techniques, organisationnelles et humaines.
Sécuriser et renforcer son Système d'Informations.
Disposer de moyens pour gérer, voire anticiper les crises cybersécurité.
Adapter son offre pour accompagner ses clients dans leur démarche cybersécurité.
Pour répondre à ces enjeux, Médiane a engagé une démarche ISO 27001 récompensée en janvier 2019 par la certification de l'ensemble de ses activités dans toutes ses agences.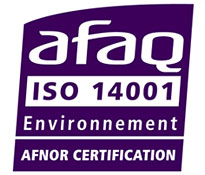 Learn more
Achieving a good level of environmental performance and controlling the impacts we have on the environment are strategic areas for improvement. We obtained ISO 14001:2015 certification for all our activities in January 2017.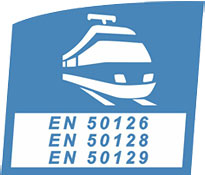 Learn more
In collaboration with a recognized ISA evaluator, we have adapted our quality management system and our organization to incorporate the requirements of the EN 50128:2011 standard. This standard is applied to all our railway projects.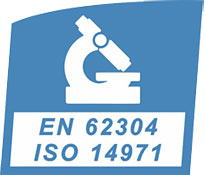 Standard EN 62304 and ISO 14971
Learn more
Our quality management system incorporates the requirements of the standards EN 62304 and ISO 14971. These requirements are applied during the development of medical projects.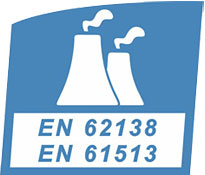 RCC-E,
standards EN 62138 and EN 61513
Learn more
Since 2012, our package development teams and technical support service providers have been developing or participating in the development of Category C (C1 and C3) computer and electronic systems for historical customers in the nuclear industry. Our development teams include engineers and project managers, subcontractors and quality and safety engineers.