PROFINET protocol implementation training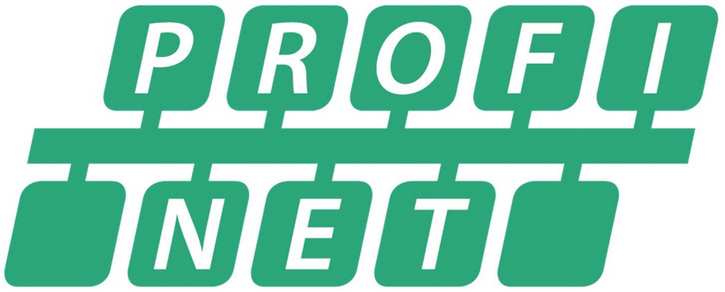 Duration: 2 days
Date: On request
Type: Inter- and Intra-company
Level: Project manager, engineers, technicians
Course material : French
Location: In our branches, on site or remotely
Price per participant for in-house training : On request
Customised services (in-house)
An enhanced offering based on our experience feedback and market technology watch
Speakers with engineering backgrounds and proven operational experience
Practice-oriented training
Over 20 years' experience in training in embedded development, network architectures, real-time kernels and automation.

Implement the protocol and quickly become operational on PROFINET. Discover the software and hardware tools associated with this Ethernet-based network. This first approach will enable you to implement PROFINET in your products and systems and to diagnose faults.
Participants / Prerequisites
Notions on communication networks.
This training course will teach you :
The basics of Ethernet networks
The fundamentals of the PROFINET protocol
The IO Device concept
The physical and software requirements imposed by this protocol
Panning on Ethernet & TCP / IP
Ethernet technology
TCP/IP and IT protocols
Network concepts
Network equipment
PROFInet Concept
Physical layer
Network topology
Redundancy
Device modelling
Standard communication mechanisms
Alarms and Diagnostics
PROFInet IRT
PROFIsafe
How a network works
Hardware and software for implementing PROFINET equipment®
Basic functional PROFInet network
SIEMENS S7-1200 PLC (TIA Portal)
IO Commercial devices
Analysis of network exchanges with an Ethernet analyser
Course material is given to each trainee in pdf format.