Created in 1989, Mediane Systeme has become a reference among engineering and consulting companies for our expertise with our clients, both large accounts and SMEs. But where does our name come from ?

In mathematics, the median divides a set into two equal halves, it is the middle of the set.

It is this concept of a happy medium that identifies us at Mediane, wee are professional but accessible. We are technical, but we don't forget the human side. We are serious, but we like to laugh.

For more than 30 years, we have been supporting our customers in the study, design and development of their products throught the wealth of expertise of our staff.

Joining Mediane means joining the best of both worlds.
1989

Creation of Mediane Systeme
Created by three engineers passionate about industrial technical computing,
it was in 1989 that Mediane Systeme was born.
1998
Concerned to provide high quality technical solutions,
Mediane Systeme obtains ISO 9001 certification.
2000

Opening of the Lyon branch
In order to get closer to its customers, Mediane Systeme begins its deployment throughout the France with the opening of a first branch in Lyon.
2004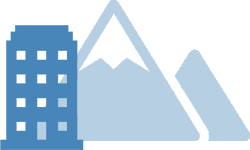 Opening of the Grenoble branch
Mediane Systeme deploys its activities in the Grenoble basin,
always with a concern for proximity to its customers.
2006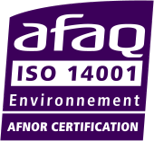 ISO 14001 – Environmental Management
Mediane Systeme's environmental management system is rewarded by obtaining ISO 14001 certification.
2009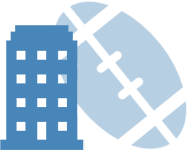 Creation of the Toulouse subsidiary Médiane Ingénierie
To offer its customers support combining proximity and quality,
Mediane Systeme creates its subsidiary Médiane Ingénierie in a strong industrial basin
direction the pink city: Toulouse
2013

AFNOR 26000 Ecovadis - CSR Performance
Mediane Systeme's CSR performance is rewarded for its environmental, social and ethical performance.
2017

Creation of the Belgian subsidiary Médiane Benelux
Head to Belgium to begin the international deployment of Mediane Systeme:
the Belgian subsidiary Médiane Benelux is born in Brussels.
2019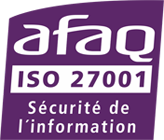 ISO 27001 – Information Security
Mediane Systeme obtains the international standard ISO 27001
on the security of information systems.
2020

Creation of the Italian subsidiary Mediane Italia
Mediane Systeme adapts to its customers by getting closer to them and pursuing its international deployment by creating the Italian subsidiary, Mediane Italia.
2021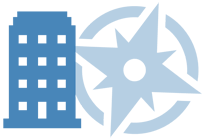 Opening of the Grand-Ouest agency in Nantes
Mediane Systeme is setting up in the Grand-Ouest region and thus promotes mobility through its multiple agencies on French territory.
2022

AFNOR 26000 Ecovadis – CSR Performance
The CSR performance of Mediane Systeme is rewarded with the obtaining of the Platinum Ecovadis medal which allows Médiane to position itself in the top 1% of computer programming companies, consulting and related activities for its environmental, social and ethical performance.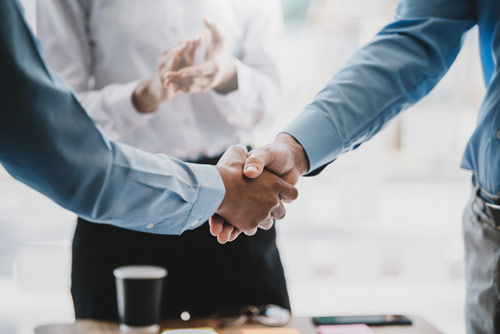 Supporting engineering departments and creating sustainable and robust products and technology solutions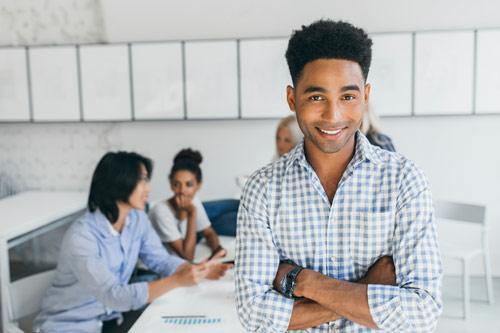 To remain a company appreciated and recommended by our employees for their professional satisfaction and development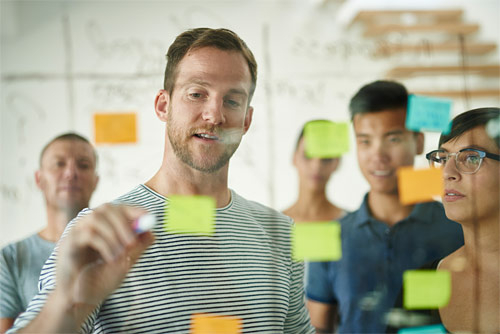 Develop innovation both internally and with our clients in order to meet current and future sectoral challenges
They wanted to express, according to their background, their participation in the Mediane Systeme adventure, what our fundamentals and their experience meant to them
Guillaume Hubert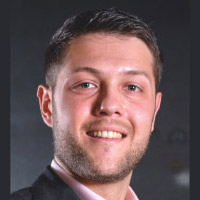 Born from a desire to expand our network of agencies, the teams of Mediane Systeme both technical and support have been able to adapt to local particularities to help us in our mission. The success of a common project is the result of real teamwork.
Chloé Lecomte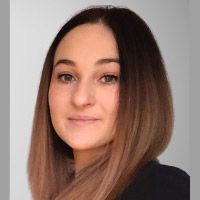 Personally, it is a source of pride to be successful. It is a personal challenge supported by goals that I set for myself and that I share with my manager. What is appreciable is that this culture of performance is done appropriately and without excess at Mediane.
Jonathan Issa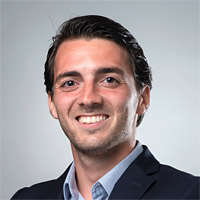 I am passionate about my job and the related human and technical issues. I have the chance to share this passion with the employees of my team. Mediane offers a framework that promotes this emulation under the impetus of the equally passionate Management! At Mediane Systeme, as Stendhal would say: The vocation is to have your passion as your job.
Clara CAIATO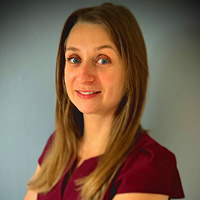 In my job, sharing is an essential component. The sharing of expertise and technique is obvious, but at Mediane I also feel a sharing of human values, benevolent contacts, all through exchanges and events (evenings, outings ...).
Gildas ALECHOU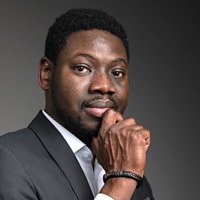 Who said innovation was easy? With more than thirty years of existence, Mediane Systeme could be content to purr. However, I see a real desire to move forward and explore emerging technologies through new projects and in particular the MédianeLab cell. Of course, we are not the GAFAM, but innovation is far from lagging behind here.
The result of a common reflection, our fundamentals represent us and the basis of our decisions.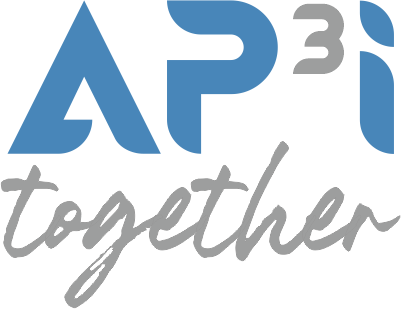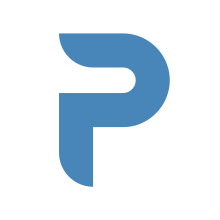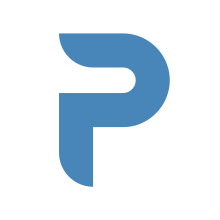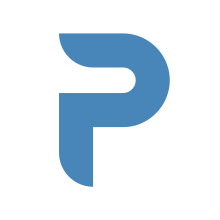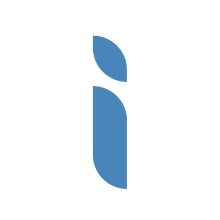 Mediane Systeme et ICE Groupe

, the power of an industrial group
Mediane Systeme is a subsidiary of ICE Groupe (Engineering, Consulting and Equipment). Since its creation, ICE has worked in the field of protection and automation of electrical networks. It has diversified through the creation of subsidiaries and the acquisition of shares in companies with high technical expertise.