Provider of

SOLUTIONS

in electronics and industrial technical computing
Created in 1989, Mediane Systeme is a reference among engineering and consulting companies for our expertise with our customers, both large accounts and SMEs.

With a close presence in France and abroad, we enable them to study, design or develop their products.

Thanks to a strategy resolutely focused on innovation, we also support them in the implementation of new technologies and the creation of prototypes.
We aim to create TRUST within the company and with our customers and partners through our integrity, probity and transparency.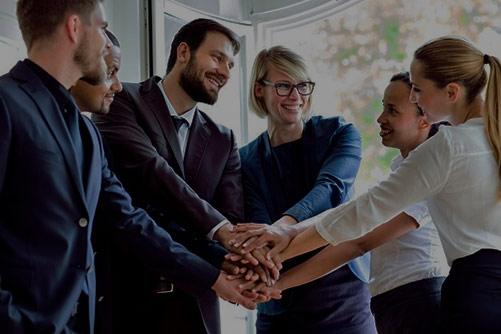 Everyone's behaviour must be based on RESPECT for each other and the environment. This concerns our Customers, our Employees and the balance between private and professional life.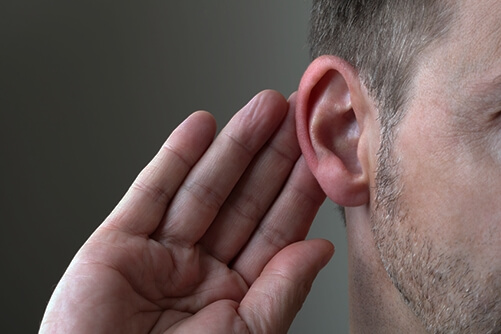 By being available and knowing how to communicate, LISTENING is possible. Listening must be a central concern as it promotes dialogue and conflict resolution.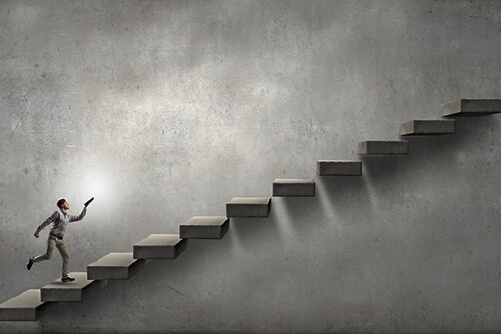 Keeping one's COMMITMENTS means showing courage, strength and determination. Mediane Systeme is committed to seeing its projects through to the end.
Join the

Mediane Systeme adventure!
Mediane Systeme has been awarded the "HappyIndex®AtWork" label!
This label is the first participative employer label, based solely on the opinions of employees, via a 100% digital and 100% anonymous questionnaire, drawn up by ChooseMyCompany, a totally independent company.
Mediane Systeme employees evaluated their personal experience of their work environment. They answered an 18-question questionnaire based on 6 themes:
Professional development
The working environment
Management
Recognition
Pride and pleasure
CSR commitment