Blog Médiane Système
Bienvenue dans le blog de Médiane Système
1 minute reading time
(285 words)
Our thoughts on SPE (Single Pair Ethernet)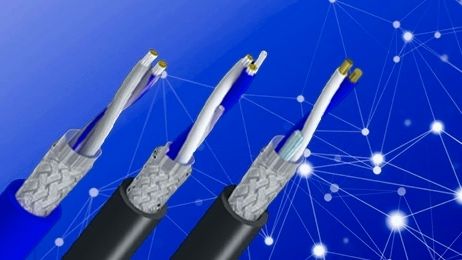 Single Pair Ethernet is a major innovation in computer networking. Unlike traditional Ethernet standards, which generally use four pairs of wires for data transmission, single-pair Ethernet uses just one pair of wires to achieve high data rates...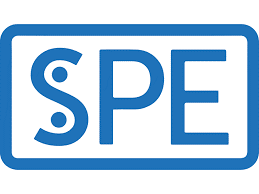 SPE relies on PAM3 (Pulse Amplitude Modulation 3 levels) encoding for data transmission, and depending on the standard chosen, it enables data rates ranging from 10 Mbps to 10 Gbps, with a maximum range of 15 to 1000 m.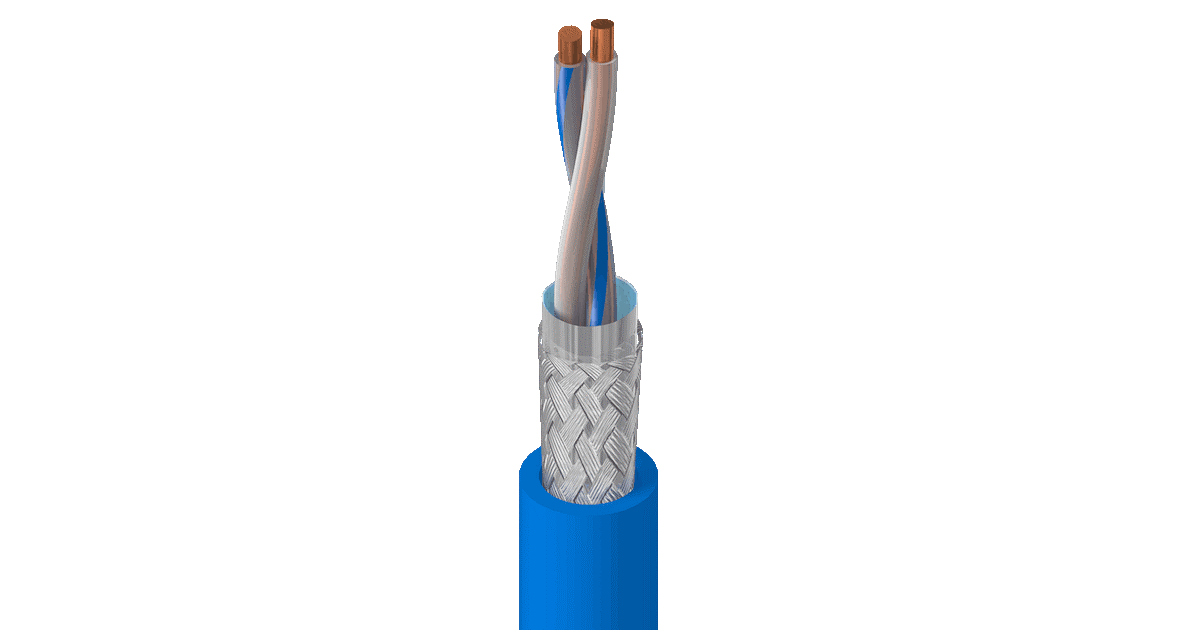 The use of a single pair means that cables are thinner, lighter and therefore easier to install, with lower costs, and also enables the reuse of existing cabling within an existing infrastructure.
In addition to data transmission, another advantage of SPE is the ability to carry power on the same pair via PoDL (Power over Data Line) technology, enabling remote equipment such as sensors and connected objects to be powered.
Single Pair Ethernet was developed for automotive applications a few years ago, but is now being extended to industrial applications.
That's why we've invested in the subject and set up a project implementing this technology in an industrial environment where there don't yet seem to be any commercially available products that isolate signals and power supplies in particular.
Our project focuses on 3 types of product, some of which can be used in Daisy chain or ring topologies:
- The isolated SPE repeater,
- Isolated SPE connection point/node
- Isolated SPE connection point/node with PoDL.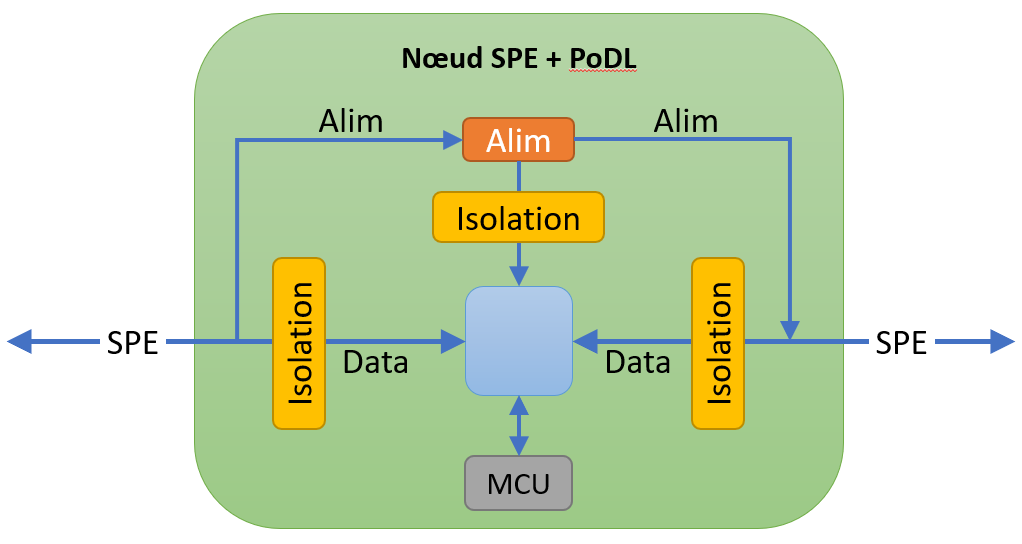 The work carried out to date has removed a number of technological hurdles, and several models are currently being studied. Ultimately, a demonstrator will be used to validate and evaluate the performance of an isolated SPE link with and without PoDL.